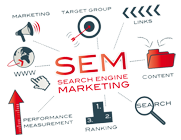 Search Engine Marketing (PPC)
Through industry leading bid management and optimization tools we make sure your website is visible for the type of targeted traffic you want to get to your website on the major search engines. We optimize your Pay Per Click campaign weekly to focus on the most important keyword phrases that help increase your Return On Investment.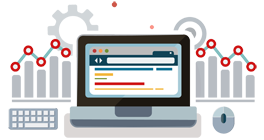 Tracking & Reporting
We use software, Google Analytics and even call tracking numbers to track your websites performance. Our reports are sent weekly or monthly depending on your program ith Majestic Warrior. It is important to track your advertising & marketing progress.
Redefine Your Expectations & Get Results From Your Online Campaigns
Majestic Warrior is a digital marketing company based in Phoenix, Az providing: Web Design, Search Engine Optimization, Reputation Marketing & Management, Local Maps Optimization & Lead Generation. We help businesses get chosen over their competition every single day. Our team uses cutting edge proven & innovative techniques in order to help your business stay ahead of your competition. We can help your organization gain more leads, market share, build your brand awareness online and acquire a good reputation. We have had many successes with our current clients and we are continuing to grow on that same foundation. We stay up-to-date with recent changes from the major search engines to help your business grow.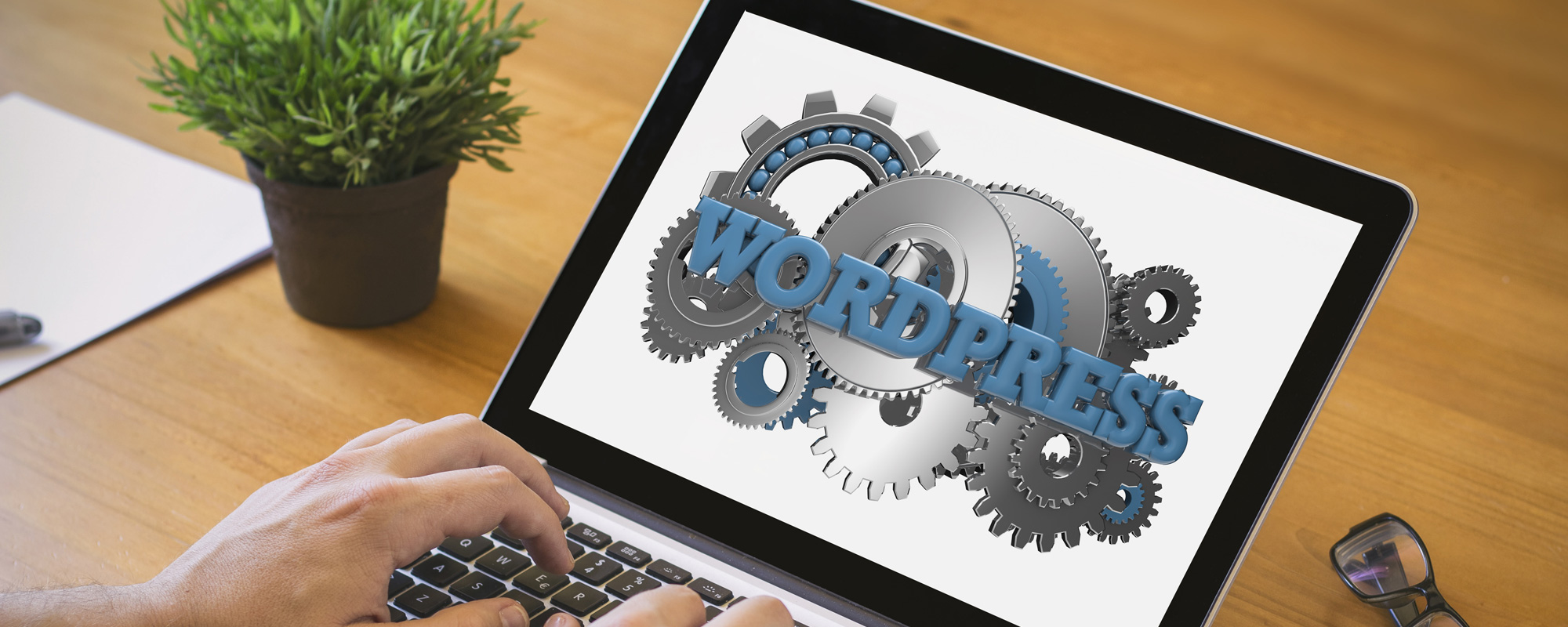 Why You Need to Hire Majestic Warrior as Your Digital Marketing Agency
3.3B+
3.3 Billion Google Searches
---
Each Day There are Roughly 3.3 Billion Searches on Google
60%
Mobile Searches vs Desktop
---
60% of Searches Are Now From Mobile Devices
93%
Local Search
---
93% of Local Search Intent displays the Google Maps
100%
Our Commitment
---
We Are 100% Committed to Our Clients Success!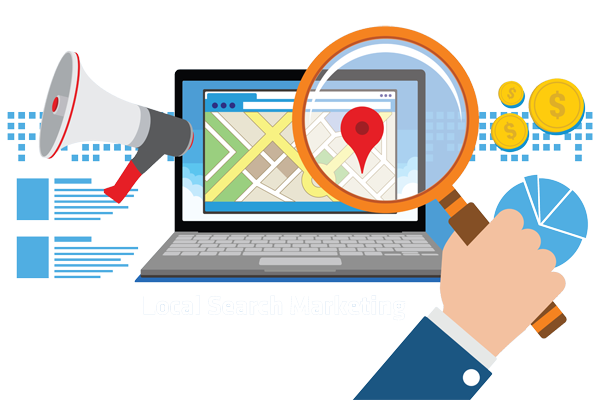 4 Out of 5 People Search Locally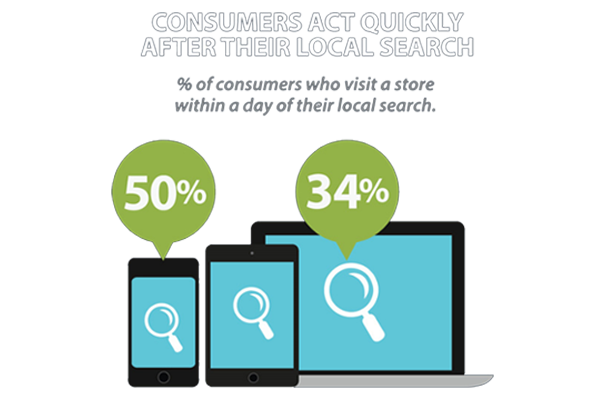 After a Local Search, Consumers Act Fast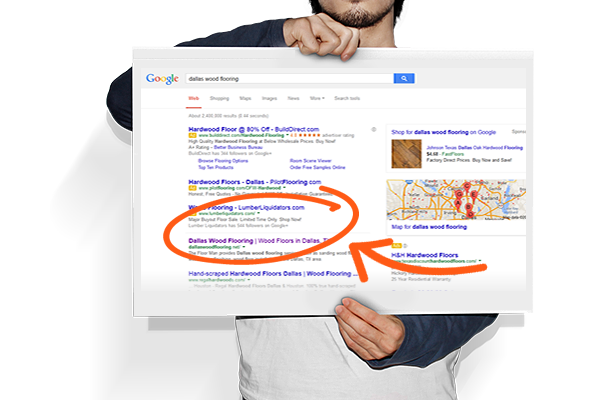 67% of Searchers Never Leave The 1st Page
What Our Clients Have to Say
The legal space is very competitive, and I was on the 15th page on Google. Because of Majestic Warrior's work, I'm now on the 1st page and in Google maps for several different keywords we are focusing on. Thank you for the hard work and helping my website rank on the 1st page.

We are now getting a lot more traffic and barbecue leads from the work Majestic Warrior has done on our website. We are very thankful their team has made our website/company more visible and helping us get more leads from Google.

These guys have helped our law practice obtain more clients through better website rankings in our region. They provided my practice the quality needed at an affordable price. Thanks for your hard work.

Majestic Warrior has provided my company a steady flow of cash for gold leads for the past 4 years. They have helped our business grow and obtain more market share in our area.

We have received a consistent amount of good quality leads and customers looking for our products and services. Majestic Warrior has provided us exclusive leads that are reasonably priced for many years.
Reasons & Benefits you will receive working with Majestic Warrior are:
Improve Web Visibility
Brand Recognition
Increase of Leads
Increase Conversions
Become An Industry Leader
Lasting Results
Multiple Key Phrase Rankings
Combine Several Online Campaigns
Affordable Digital Marketing Services