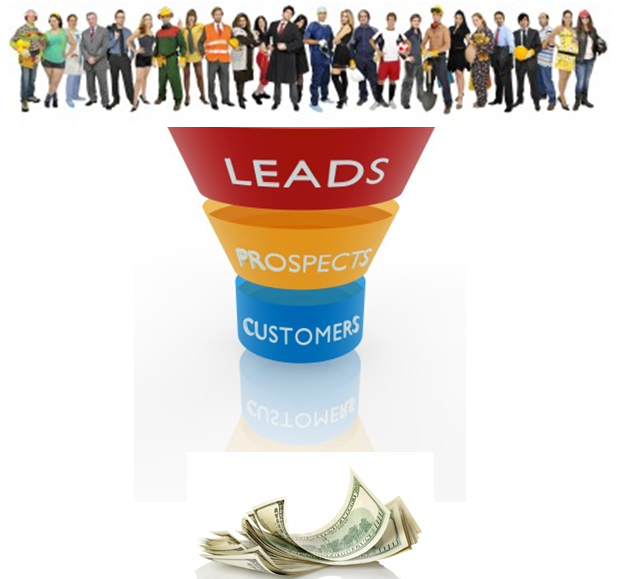 Why Choose Majestic Warrior
High Quality
We provide high quality web design and Search Engine Optimization services. Our websites are responsive and fully optimized to give you your best chance to stand out. Coupling your new website with our SEO monthly program is a winning combination.
Experienced
We have been providing internet marketing services for 6 years. We have been through Panda updates, Penguin updates and many of our clients have been with us the entire time.
Affordable
We provide affordable solutions to design a website for you or provide local or national SEO services. Get in touch with us today and see what we can do for your business!
Get In Touch With Us
18631 N 19th Ave #158

Phoenix, Az 85027