Digital marketing is comprised of a wide variety of techniques all serving the purpose of helping brands expand their consumer reach and generate more income over time. Being able to identify and match trends in a timely manner and finding new methods of advertising your offerings are essential and this is where we can help you out.
At Majestic Warrior, we consider video marketing to be one of the most effective promotional tools there are. Videos are not only more engaging, but they have also been proven to be favored by a high percentage of the international consumer market. These are also easier to view on mobile devices, rather than text, especially if you are on the go.
Attract More Customers
With video marketing you have the opportunity to attract more customers to your company and it is a different way to brand your company. Videos are more engaging than text on a page and can not only increase traffic from YouTube, but can also decrease your bounce rate. There are over 5 Billions videos watched on YouTube every single day. Video is a good way to share your company's message and reach a larger target audience.
Additional Website Traffic
Videos can bring additional traffic to your website. We can help you with video creation and promotion in order to drive additional website traffic. Once the video is created and uploaded to YouTube or Vimeo we start to promote the video through social channels, backlinks, embeds and views. These are key indicators that help the major search engines understand that your video is relevant to the searchers query.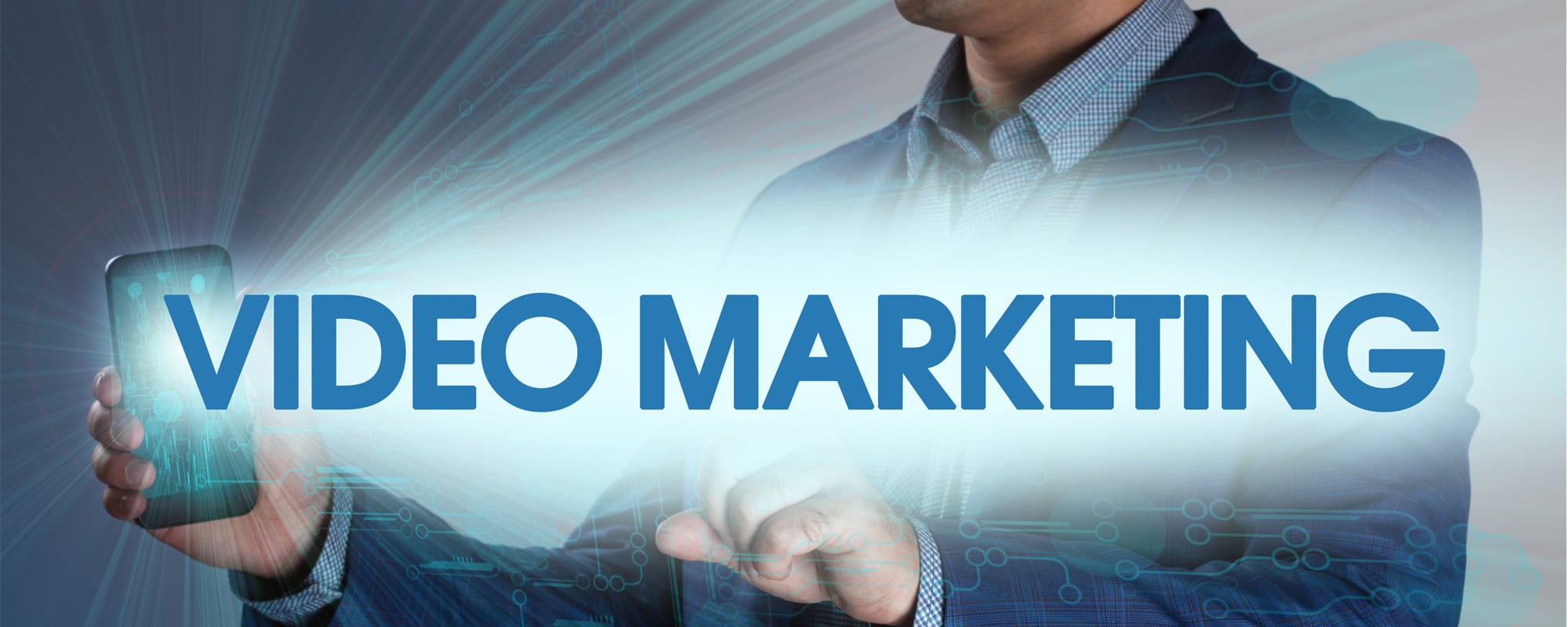 Why does your business need videos?
There are different kinds of content that you can publish on your company's website. It is not a good idea to fill every page to the brim with boring old text. You need something that will engage the visitor. This is why you need something entertaining. You need something that will deliver your brand pitch effectively but discretely.
Your business should rely on videos for a variety of reasons including these:
To make your brand more appealing to the targeted demographic – Audience appeal is one of the most important things to focus on when it comes to online marketing. Especially since you are targeting a specific audience, you want the people who belong to this group to respond to your promotional efforts. It is a proven fact that videos have a higher engagement over text most of the time and this is why videos should never be absent from your content strategy. You can deliver your content to the right people through videos. The best part is that when it is done right, they can be extremely memorable and foster brand recall.
To sell your products and services to even the laziest buyers – You will have consumer targets who read and those who prefer watching videos to scrolling through articles. You want to reach both types of consumers and this is why your content plan should carry text, images, and video presentations. Remember that more often than not, modern day consumers will want to see your products or services in action.
To increase website conversions leading to more potential sales – Based on studies, when text content and product images are accompanied by video presentations, they end up converting more visits into sales. More people are visual learners and this is why they need to see a product or service in action before they can determine whether or not it will be of value to them. By providing videos, you can help them in the decision-making process.
To increase your trustworthiness in the industry and within your consumer market – It is only natural for most consumers to be skeptical of the products and services they are offered via the Internet. The common reason for this is that scams are prevalent on the Web. But by having a video on your products pages, you can influence a more positive response from your potential clients. More often than not, scammers won't spend time to develop videos for the Web. On another note, videos take time to load and watch, they end up spending more time on your site generating you more trust from the search engines.
To boost your presence across social media networks and platforms – There are different social media platforms that are readily accessible today. A huge percentage of the consumer population is also online. We at Majestic Warrior want you to capitalize on social media platforms by focusing on it as a primary distribution channel for your company videos. Take a close look at your personal social media feeds, don't they carry more images and videos than text? This is because these forms of media are far more engaging. They are appealing and interesting to view. The best part is that they are highly shareable as well.