Majestic Warrior can design and implement a mobile website for your business. Our mobile sites are powerful tools that can help you gain more customers from user like: iPhone's, iPod Touche's, Android, Tablets, Touch Pads & BlackBerry's. Anything that is considered a mobile device is what this would be used for. By having a mobile device ready website, this can put you ahead of your competition that has not already addressed the growing need for mobile search. Mobile will soon outpace desktop searches consistently. You can read some astonishing statistics on mobile device usage and marketing from 2012 here.
Improving Your Visitors Experience
61% of smartphone users make local searches from a device (case study) and since there are so many searches local in nature, you want to provide the best user experience possible. Mobile websites are created using mobile website standards; fast load times and provides relative information quickly to the mobile user. Thus providing an overall better experience to the mobile user.
Improved Search Engine Rankings
Having a mobile website can also help you with improved search engine rankings by having a mobile optimized site with additional content for your website. You will also have the ability to show up on other mobile platforms and directories that are designed for mobile sites.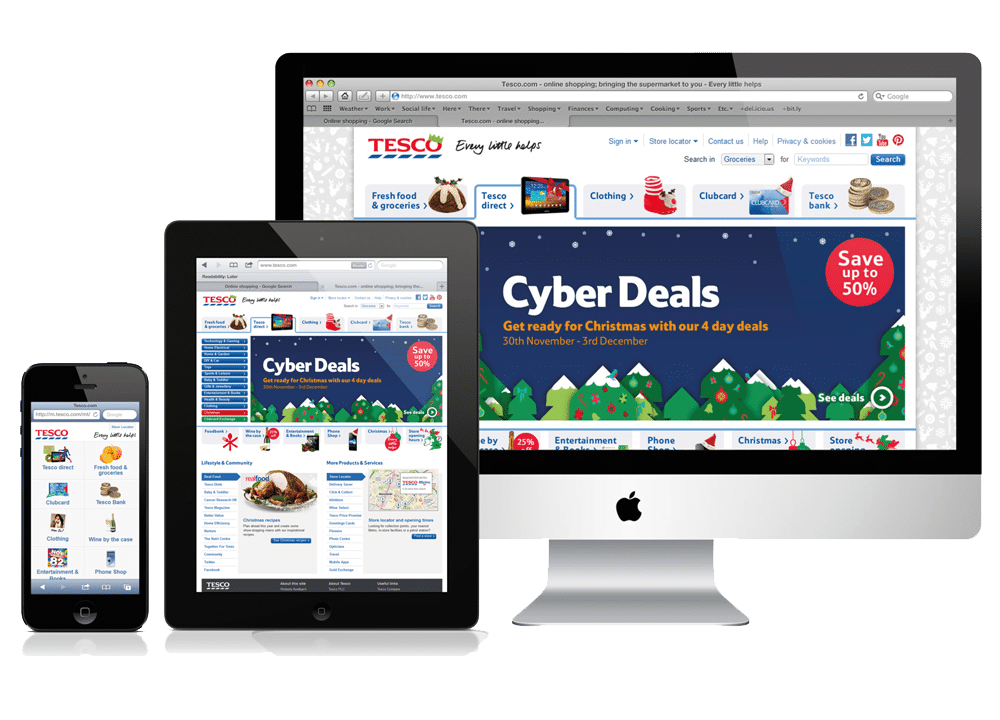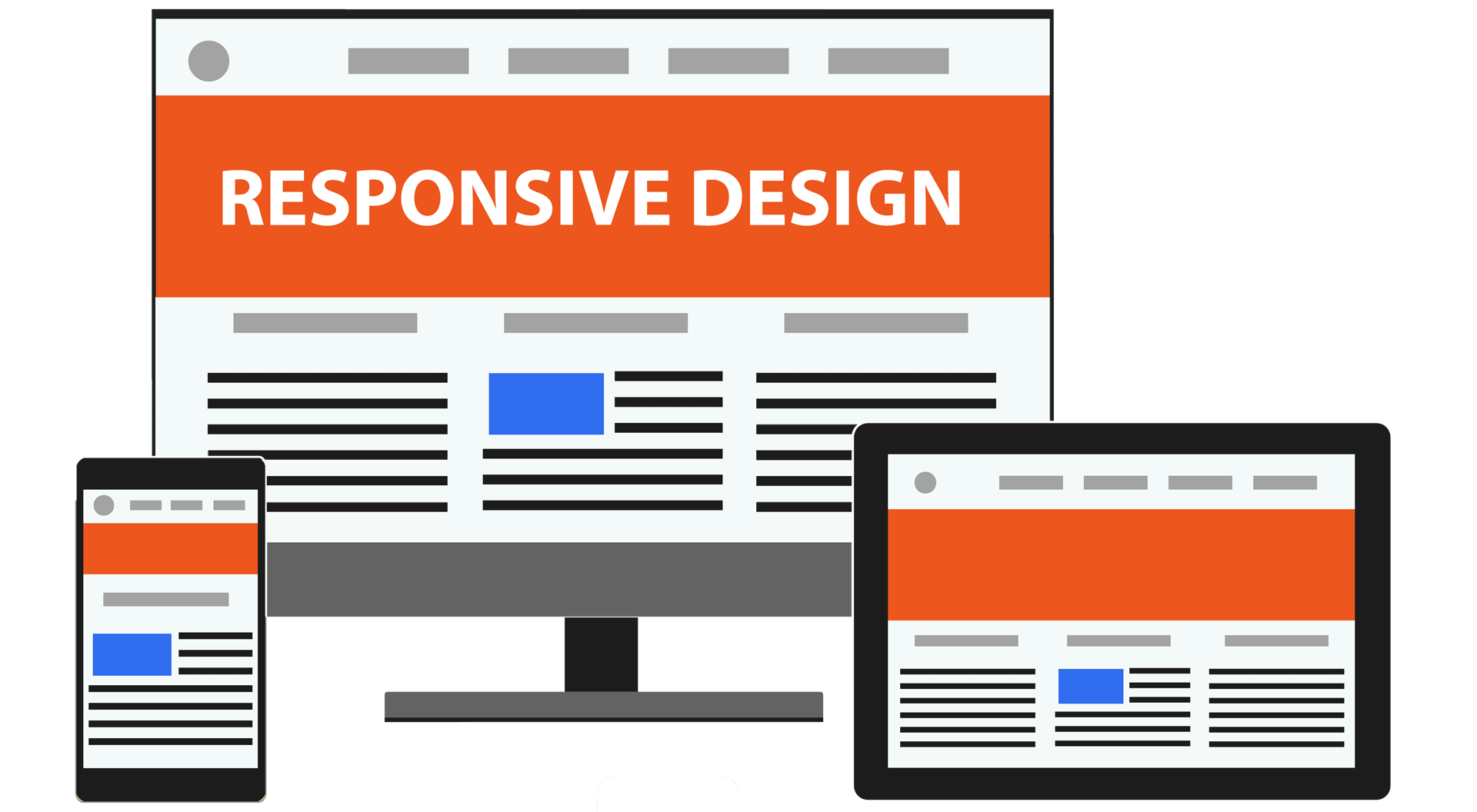 What We Provide For Mobile: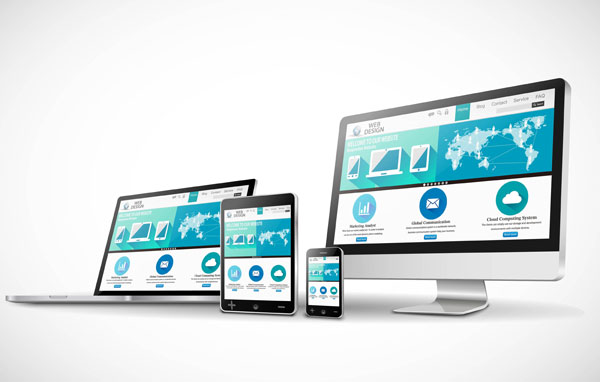 Mobile Web Design
Fast Load Times
Click To Call Option
Sync With Your Regular Website
Optimized For Smart Phones
With the increasing number of local searches and local based searches, now is the time to add a responsive web design option to your online marketing strategy. Call us and see how we can help you do that.
Why Mobile Marketing Is Important Today!
Today, more than 80% of people with access to the Internet have (and are using) smartphones. Furthermore, 47% own a tablet. What these numbers suggest is the significant percentage of people using various mobile devices to get connected to the Internet. It is a must for you to comprehend why effective mobile web design is important.
This hype started when the first iPhone was launched in 2007. However, it wasn't until 2008 that mobile web use became a huge hit. Before mobile web existed, websites were pretty much accessible only through browsers on your PC or laptop. If you operated a business during that time, having a webpage was pretty basic and mobile design wasn't something you needed to put any effort into.
Since the trend in smartphone and tablet use spiked, the constant introduction of newer features and models further increased the number of mobile users. For instance, the launch of the iPad triggered a massive surge of competitor brands and models. People who purchased iPads mainly bought them for mobile web use, since their screens are wider than smartphones.
If you own a business today, it is important to realize why you need optimized and high-converting mobile web design.
Our Mobile Marketing Solutions = More Business for You
Here at Majestic Warrior, we show you the differences between desktop and mobile design, from user experience to graphics and media. Loading images and videos is no issue for desktops. However, mobile platforms still face challenges in this area. It's even worse if your site isn't mobile-friendly. The user interface (UI) can be poor and unsatisfactory. Various factors contribute to poor mobile web experience, including operating systems which aren't up-to-date, older device models, and non-mobile-optimized sites.
It is vital to remember that mobile web design NEEDS to fit the screen size of the device so that it is completely viewable and navigable. Otherwise, your site's visitors can see this as annoying and can also prevent them from finding important areas in your site. You can lose valuable business because of this. We will solve this issue by making sure, above all, that your mobile site is RESPONSIVE. A responsive mobile site can react appropriately — and promptly — to the particular device where it is being accessed. A responsive site will resize itself to fit the particular screen. It goes without saying that they also work perfectly with desktop computers and browsers, even if the monitors come at varying resolutions.
If a webpage is NOT responsive, it tends to load slowly, and the physical appearance of the website's content — text and images — can look terrible. Having a mobile-friendly design is of utmost importance if you want to keep your customers, as well as tap into a gold mine of millions of mobile web users from all over the world. If you require help in making sure your business' webpages are 100% mobile-friendly and responsive on all platforms, feel free to contact us and we'll see to it that your web design is tailored to your every preference.