At Majestic Warrior, we boast of years of relevant and effective online marketing experience. Being in the business for a significant time, we have discovered effective and efficient methods to promote various industries in the ever-competitive online space. There are many variables that can determine what the final price is going to be for designing a new website and re-designing an existing website. One of our goals is to try and offer our clients web design solutions that are affordable and make sense for their business.
What Are Your Needs
We listen to your needs and what you want. When we have our consultation we learn about your business, your competitors and what you are looking for to determine your website marketing needs. We need to learn what products and services you offer so we can develop a full plan for your website. Are you writing the content for the pages? Are you having us write the content? This can affect the price of a website. How many images do you need on your website? These are the needs we need to understand before we can start the project.
How We Help Your Business
Based on our initial findings and needs analysis we design a layout that will not only fit your budget, but will also fit your needs. We grow with your business. We can help you optimize your website for search engines, enabling it to earn a higher ranking and gain more visibility over time. We will assess your website and see where the necessary changes should be applied. One of the recommendations we make is to build a Shield Wall Branded Network which will help you with your off page optimization. This does increase the cost of your website design project, but can be very powerful for your company.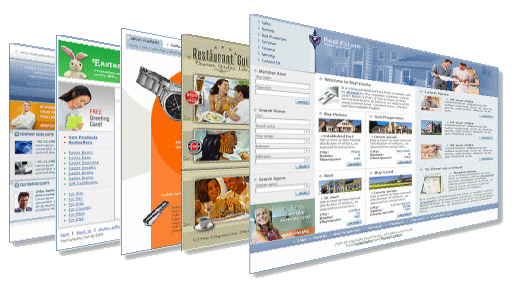 A website is the online representation of your brand and by upping the quality of your website's user experience, you can benefit from the generation of more traffic and conversions easily translating to a higher potential for sales. Your business can have a niche or it can have a broad audience. Whatever the case is, you need a highly-functional website. The development of a website is probably one of the services that you should dedicate extra funds to invest in. In many cases, a website is under utilized by most businesses that just want a website to have a presence online. With a good website design that is optimized, conversion friendly, responsive and properly marketed online, should be pulling you in traffic and new customers. Many small businesses to this day have no website or is lacking in design, user friendliness and optimization. Your website needs to be your digital handshake that shares your brand image with your website visitors. This is why you need to hire a company like Majestic Warrior for your web design and online marketing.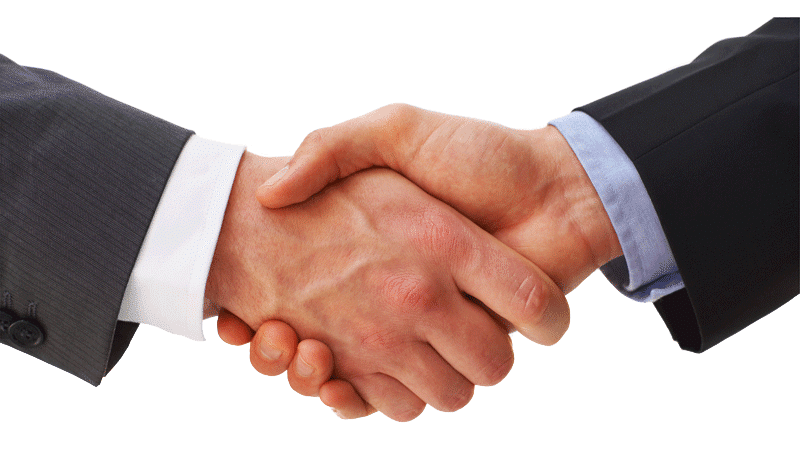 Website Design Cost Elements
At Majestic Warrior, we charge a fairly reasonable amount for services including, but not limited to, strategy planning, design, programming, and testing for starters. Usually, the amount that you end up spending will depend on how many hours of professional work goes into the development and optimization of your website.
Although business-purpose website development costs may vary depending on your needs and specifications, there are several costs which are quite general in nature and here they are:
Domain Name – Depending on the source, new domain names can cost roughly $10 per year.
Hosting Services – The average price for hosting services can be from $8/month up to $100/month depending on what you need. You can choose from dedicated, shared, or free hosting with the latter being the cheapest there is. But since you will be running a business page, having your own dedicated IP/Server is the best option to choose.
Information Architecture – This is probably the most vital element of the project hence the investment. It covers design, functionality, tool integration, programming and the silo structure. There are 2 types of silo structures, simple and complex.
Shopping Cart Integration – This is a feature that is necessary for retail sites. You can capitalize on having a website but using it just like a store.
Website Mock-Up - We do have a charge for extra website mock-ups. We have had a client go through 7 different mock-ups before we started the project and the mock-ups take time and cost money to create. We include 1-2 mock-ups in the price, but if we go over that, we do charge more for the mock-ups.
Website Content Development – You need fresh yet quality content on your page and we can you develop articles, images, videos, and other media to fill your site with. Depending on if you are having us write the content or if you are writing the content your self can change the price of your website build.
Images/Graphics - The amount of images and graphics work required can change the cost of your website. If you have a lot of images that require a lot of graphics work you are going to pay more.
Logo Design - Do we need to have a new logo designed for you? Our logo designs are professional and unique to your company, but can range in cost depending on how many different versions you want and how many edits/changes you want.
How Many Pages – The larger the site is, the higher the cost. Each page on your website requires unique content and unique images that are tagged properly. Many of our clients provide their own content, but we still will have to optimize the content and the page. We can have our writers also write the content for you for an extra fee.
Premium Plugins Cost – Plugins can cost anywhere from $50-$200 for premium plugins that are needed to develop your website.
Information Gathering – This pertains to all lines of communication leading to your site's developers. They need to know what you want and need to effectively design your company site.
Testing – Your website will be tested for bugs and functionality errors prior to the turnover.
Website-Managed Services – This can include further content development and maintenance, social media and other online advertising efforts, and so on.
Shield Wall Branded Network - We use this as a solid foundation for your website and helps enhance content syndication and is the basis for any SEO program we work on. Learn more here
Our typical website design costs range from $400 up to $30,000 to have your website designed. The above factors determine the cost we charge to build your website. Check out our web design packages here.
It is always best to work with a trustworthy professional when it comes to something like web design. Keep in mind that you are working to create an online identity for your business. This is why you want it to be the best possible reflection of your brand.
Websites should be informational, engaging, user-friendly, and highly functional. Achieve all of these and you will not only gain a higher search engine ranking, additional website traffic, but you will also have the capacity to generate more lead conversions over time.