As an internet marketing company, Majestic Warrior offers a wide range of online services in order to provide our clients a full suite of services to fit their needs. We have implemented programs that have provided our clients superior long lasting results with their online marketing program from Majestic Warrior. You will find with our online marketing services you can reach a whole new customer base that you did not even know existed. We gear our marketing programs to fit your needs and provide excellent affordable expertise in all areas of internet marketing. Partnering with Majestic Warrior you will learn that we have the ability to provide results that will positively impact your business in all these areas. A complete online agency such as Majestic Warrior has the ability to provide you with a one stop shop and that can make a significant impact on your online marketing efforts.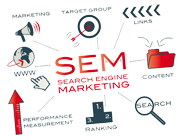 Search Engine Marketing (PPC)
Pay Per Click Optimization is also know as Search Engine Marketing (SEM). Our team is in the process of developing a superior process to enable the businesses we work with to be able to track down to the keyword level and find the most profitable keyword phrases we are bidding on. This process will enable our team to maximize your campaign and focus on the highest converting keywords dropping your campaign cost and provide you a better ROI.

Why Use Majestic Warrior As Your Online Marketing Agency
3.3B+
3.3 Billion Google Searches
---
Each Day There are Roughly 3.3 Billion Searches on Google
60%
Mobile Searches vs Desktop
---
60% of Searches Are Now From Mobile Devices
93%
Local Search
---
93% of Local Search Intent displays the Google Maps
100%
Our Commitment
---
We Are 100% Committed to Our Clients Success!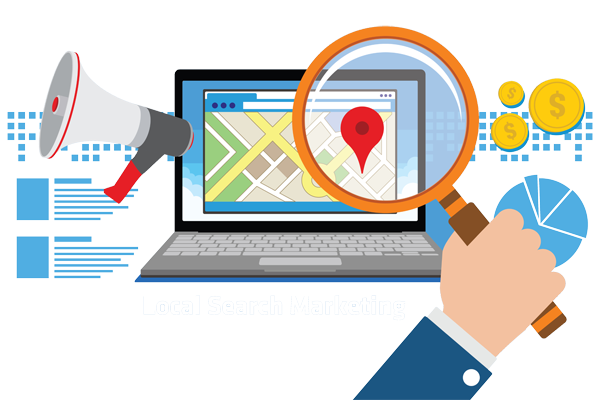 4 Out of 5 People Search Locally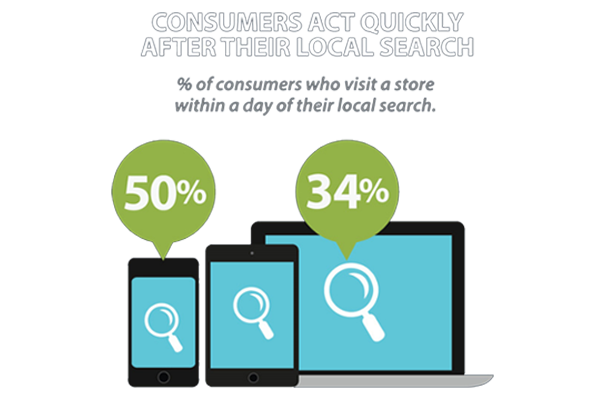 After a Local Search, Consumers Act Fast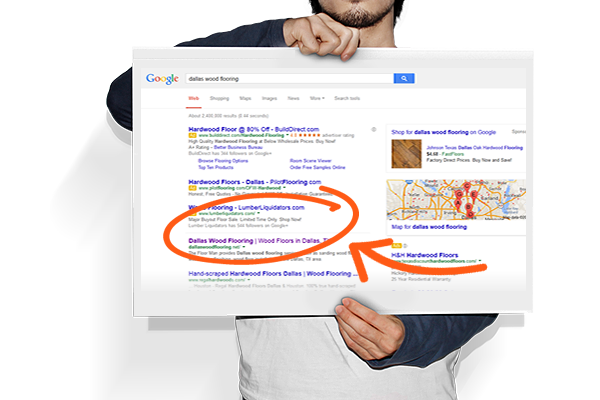 67% of Searchers Never Leave The 1st Page
Website
A Majestic Warrior designed website is responsive and fully optimized to attract potential new customers to your website. We highlight what makes your company different from your competition and focus on your message to your customers. Having a good website that is clean, highlights your services and has a clear call to action will help you gain more customers.
Brand Marketing
Google has made this very clear that you need to be focused on your Brand, so we help you establish your brand online through Reputation Marketing and a Brand Network. This is designed to help your brand stand out and make your statement online. Our branded network is also known as Majestic Warrior Shield Wall SEO. 
Social Media
Our team helps you with you establish your brand through some of the best Social Media channels like Twitter, Facebook, Google +, YouTube and Pinterest. We can help your company drive more traffic from your social media channels, gain more real followers and increase conversions from your social media program with Majestic Warrior.
Paid Search
This is a new process we are currently working on to help businesses that are wanting to attract new customers to their business at a faster rate. Our campaigns are going to be set up using exact match, phrase match and broad match keyword search phrases that are related to your business. Once we get some data we will start optimizing your online SEM campaign to its full potential.
Remarketing/Retargeting
Once those visitors land on your website if for some reason they do no convert into a new customer at that time, we use re-marketing and re-targeting to help bring them back to your website to entice them to use your services. We are currently in the development process of a superior program that will help businesses maximize their SEM campaigns. 
Landing Page – Funnel Page Design
With a good paid search program or display/banner advertising program, it is a good idea to have a targeted landing page funnel page that gives the consumer/customer just enough information to make a decision to learn more and get more information about your business and what you provide. We can help you create a targeted and specific internal landing page with a proper call to action to drive new customer acquisition to your business. 
Our goal at MajesticWarrior is to be your #1 source as a digital marketing agency that has all the online tools and resources you would need to make your company be more successful. Get in touch with us today and see how we can help you!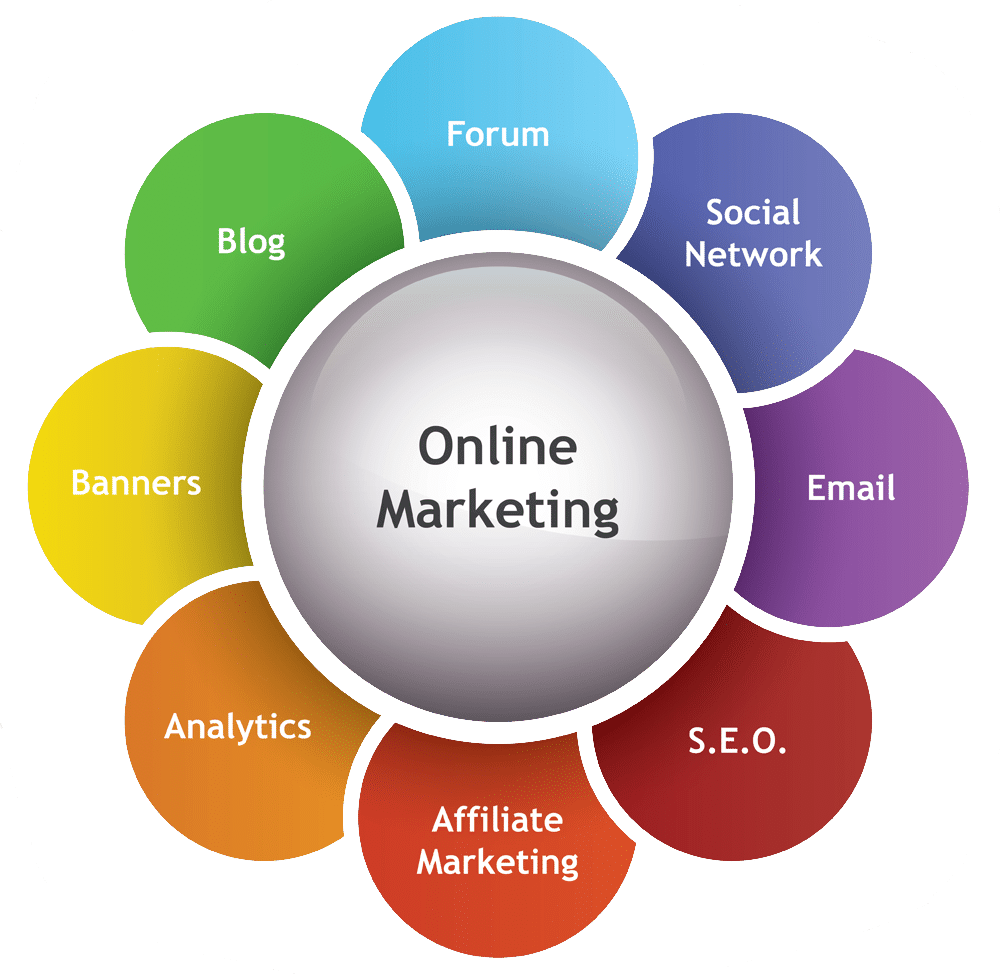 Our Specialty Niches:
Home Improvement
HVAC
Roofers
Medical