In today's competitive environment business owners are learning why it is important to not only have a website, but to also optimize their website to achieve their goals and have a profitable business. It can be expensive to hire large firms or hire an employee that can only focus on one website. Your website marketing can and should be one of your largest marketing investments today! People are connected through the web via desktop computers at the office, mobile devices and social media. So you need to be where your potential customers are.
World Class On-Page Optimization
When we design a new website or work on a clients existing website, we do keyword research and then optimize your websites pages and posts to achieve higher rankings and traffic. When you outsource your project to Majestic Warrior, we first focus on making sure your on-page optimization is strong and delivering the correct message to your users and the major search engines.
Backlink Building Outsourcing
Our off-page strategies are tried, tested and proven to give our clients a return on their investment. Our off-pgae backlink building campaigns are designed to be results driven. We build a Shield Wall as your foundation and then build backlinks to both your website and Shield Wall. The shield wall is the core of our off-page efforts helping with content syndication and strengthening your online brand.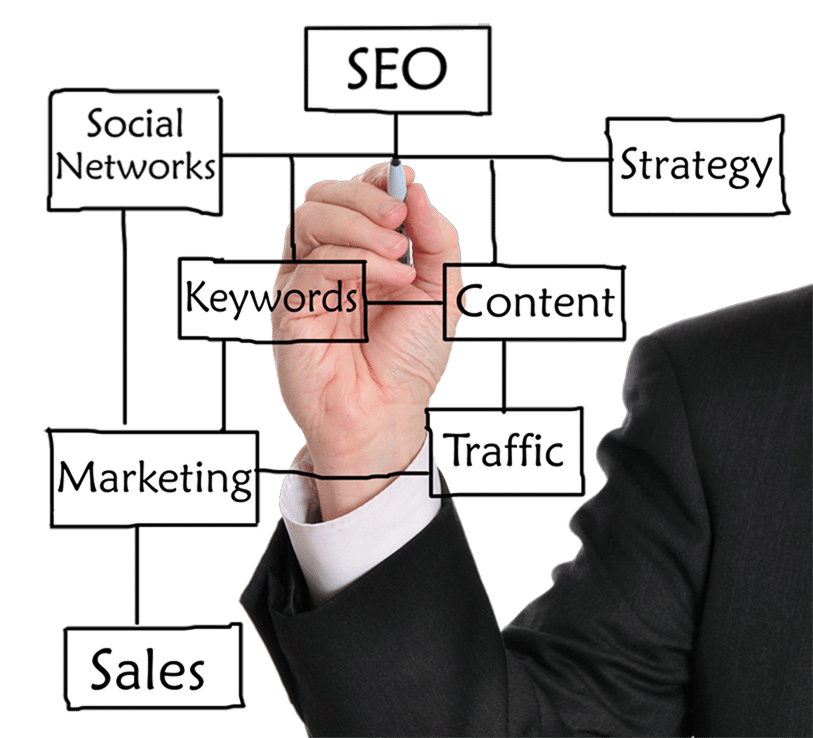 Outsourcing Services We Provide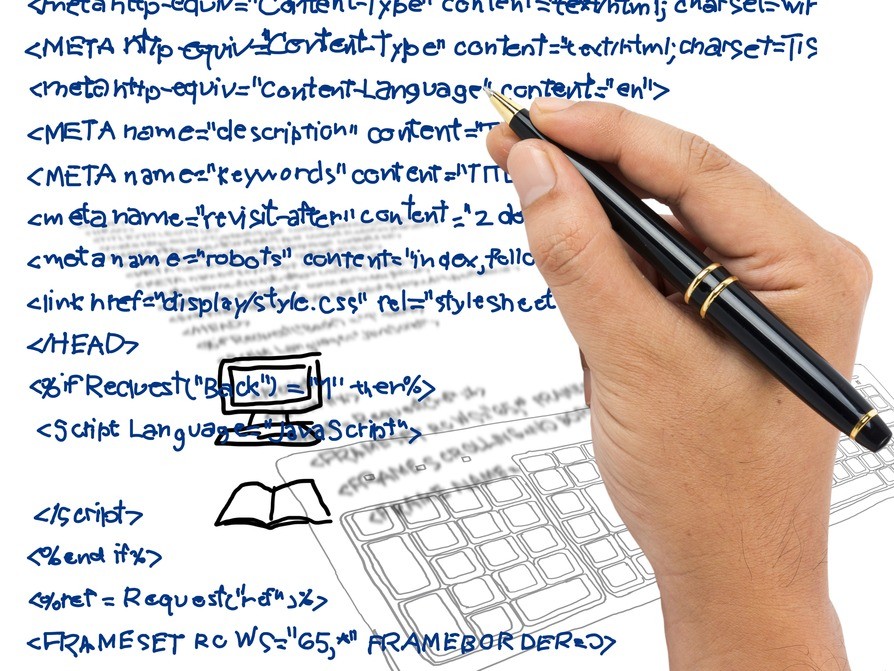 We offer a wide range of web design and optimization services. Whatever it is you need to help boost your business, we can assure you that we can provide it. Some of the services we offer include website development including web design services, search engine optimization, local maps optimization, lead generation, reputation marketing, mobile web development, microsite design and social media management.
Choosing a company that offers a wide range of services to handle your online marketing projects is smart and practical because you do not need to hire different companies for your different needs. You only have to deal with one provider, thus, simplifying the entire process for you. Also, selecting a single provider can assure you of consistent output and performance should you decide to have several projects and campaigns for your business.
You are assured of quality services from a well-established company. Many of our clients have been with us for 6 years.
Majestic Warrior has been in the market for six years and this entire period has led to satisfied customers that keep coming back. We are a team of experts in our field and each project we take on, however small or big, we ensure that the output is something that we and our clients can be proud of. Since you would be paying for your requested SEO project or web design services, it is expected that you want top results. By choosing Majestic Warrior, you can be assured of this and nothing else.
You free yourself from unnecessary work and even save a lot in return.
There are times when small businesses just have to delegate tasks not because they cannot handle them on their own, but because they know there are others who are more equipped in providing a better job. This is something that they have to accept and delegating the task to experts does not only guarantee you of a better output but also saved funds, time and other resources.
It is best that you let experts like Majestic Warrior do the job, for a reasonable fee, and have the assurance right from the start that your project goals will be met.
Why Outsource Your Search Engine Optimization?
You can expect an output that your website or business can start seeing faster.
Testimonies from our previous clients speak for the excellent results we deliver. The good words they say about the web design services, search engine optimization, reputation marketing services we offer can speak enough for the quality of work we do. If you choose Majestic Warrior as your SEO project provider, you can be assured that your business will feel the improved difference based on the work we provide. Your online presence can significantly improve – this is because we do not blindly take on an SEO project. We first study your business, your website, your current campaigns and then map out a plan that is not only effective but also doable in fixed time frames.
SEO Outsourcing a big project can mean that your website is fresh and up-to-date.
Putting your search engine optimization project in our hands does not only mean less work for you, but will also save you time so you can focus on whats important, your business. By choosing our team, you are assured that the campaigns we create are up-to-date and the most effective in the market. We personally and professionally want you, our clients, to know that you have made the right decision in choosing our team.

In House SEO Cost Vs an SEO Agency Cost
Hiring an SEO manager that is an in house Search Engine Optimization employee will generally cost a company between $45,000 to $80,000 per year based on experience of the individual. That breaks down to roughly $3,750 to $6,600 per month plus expenses. Even after having an experienced SEO manager there are still many costs to having an effective marketing campaign.
Some of those costs are:
Content Creation
Content Syndication
Backlink Monitoring Softwares (Ahrefs, Majestic, SEM Rush, Moz etc)
Editorial Link Costs
Citation Link Building
Press Release Cost
Directory Link Cost
Any Advanced Link Building Costs
All of these costs can easily increase your overall costs by $1,000 to $2,000 additional dollars per month. When you add up the salary plus the extra campaign costs, you could be investing more than it would cost you to outsource your SEO to an experienced agency like Majestic Warrior.