Majestic Warrior Local Maps Optimization - Google, Yahoo & Bing
Do you know that more traffic can exist for a local business using local optimization? What is local optimization and just how does it work? More to the point, how can optimization provide you with more traffic?
A recent study done by Chitika released new data in regards to local search. They found that 24% of Google's search queries has local intent. Nowadays having a local business in the search engine maps continues to grow. Whether or not you have any virtual presence or otherwise, being indexed by local maps can provide significant benefit in driving local buyers to your business place. All major search engines like Google, Yahoo and Bing offer you local map listing options, and listing to every of them is actually important to gain in exposure for your business. Based on answer.com, approximately nearly 300 million people use Google every single day and Google logs nearly 2 billion searches each day.
Why Use Our Team For Local Places
It has become even more important to promote your business in Google Places for a local business. Our team knows and understands what it takes to help promote your website in Google Places. You can receive even more traffic, new customers and business from ranking in your local area maps on Google, Yahoo and Bing. We are very good at helping your website rank in the local places section for your niche and GEO location. We can help your business with Google Places Optimization.
Recent Changes
Recently Google changed from the 7 pack to what is now called the Snack Pack, which is 3 listings in the local maps. This change has made it even more important to use a company that understands the importance of Google Local Maps. Getting into the 3 pack listings has become more difficult, but has also become even more profitable when your business ranks in the maps for your major searched keyword phrases. Get in touch with Majestic Warrior to discuss your options for local maps optimization.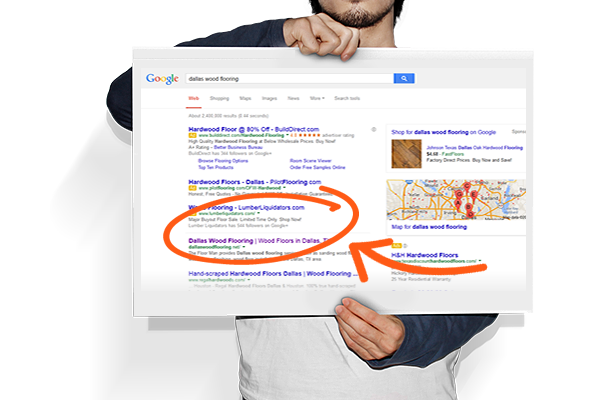 "What We Do"
Majestic Warrior understands the importance of having your business displayed on local maps. We will analyze and build out your current Google, Yahoo & maps listings. To get the best results there are many factors that will help your local maps placement. The areas that determine your local maps rankings are: citations, on-page optimization, good local SEO, brand marketing, links to your citations, directories and social signals. Your SEO (search engine optimization) program will also help with your local maps placement. Local SEO and Local Maps Optimization now work hand-in-hand with our local search engine optimization programs. It is not uncommon to see a business ranking in both the local places and in the organic section of Google searches.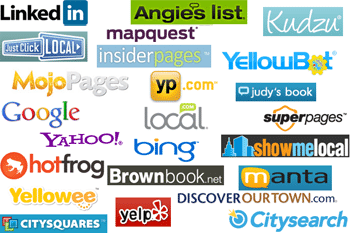 Elements Of Effective Places Optimization
Good on page optimization
Good local SEO
Quality Website Backlinks
Content Marketing
Content Syndication
Social Backlinks
Citation Building
Press Releases
Backlinks to Your Citations
These are all items we use to help your Maps Listings stand out. We use other advanced strategies as well, but that is reserved for clients that hire Majestic Warrior to handle their local & maps SEO services. We look forward to the opportunity to handle your local marketing campaigns and help your company stand out.